proHops - from the grower directly to the brewer

Profit from the Network
Use the Internet to sell your hops directly and transparently troughout Europe
online since May 2018


visit us on

or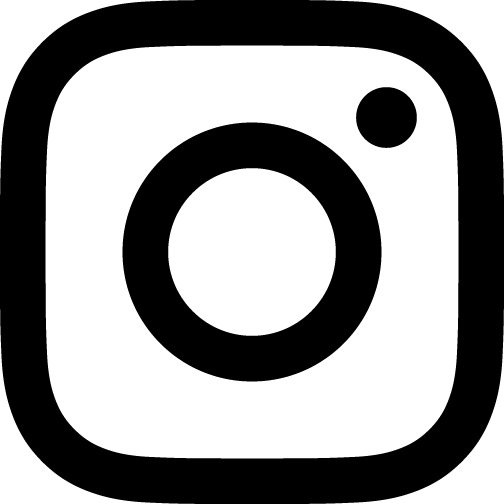 A vision becomes a project
As a family-run enterprise, we maintain trusting relationships with our customers and hop suppliers. Managing Director and proHops founder Andreas Wagner is a brewing engineer, consultant and sales engineer for brewing plants. He is aware of the needs of the brewers and through dialogue with open-minded growers, he also knows their wishes and concerns. This led to the idea of an international network to distribute the valuable raw material hops in a simple and direct way and to create added value on all sides.

proHops.de offers brewers a quick access to a variety of hop for ongoing production or for spontaneous recipe ideas and the possibility to offer remaining hops for sale. In addition, we will be happy to arrange long-term and secure preliminary contracts and assist you as a partner in your hop purchases - please dont´t hesitate contact us!

We offer hop sellers additional distribution channels, the possibility to expand the network and international visibility of the products.


Concentrate on the essentials - we take care of the rest...
The proHops team takes care of the entire sales process. We organize logistics and payment processing, stand by your side, advise, network and continuously develop the project to create direct and efficient distribution channels.

You have free hops from your own cultivation and want to show who you are, what you have achieved and what you are proud of.
We offer the right platform to present you and your quality hops internationally.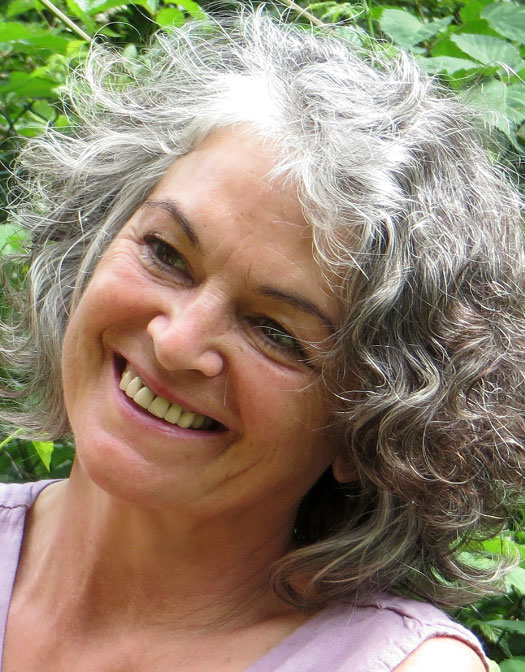 Questions about posting your offers?
Susanne Wagner
Service and brand ambassador
Mobile:+49 151 2026 3454
susanne@prohops.de





You are professionally active in the brewing industry and are looking for creative variety for your individual types of beer. You are keen on knowing where the hops for brews originates. You want to buy hops conveniently and quickly on your PC, tablet or smartphone and purchase it directly from the producer.
We provide you with a transparent system for immediate purchase.

if you want to experience all the benefits of membership, you can register now with proHops

proHops builds bridges for sustainable business relationships and focuses on fair partnerships.



proHops paves the way for brewers to connect directly with hop suppliers
Our team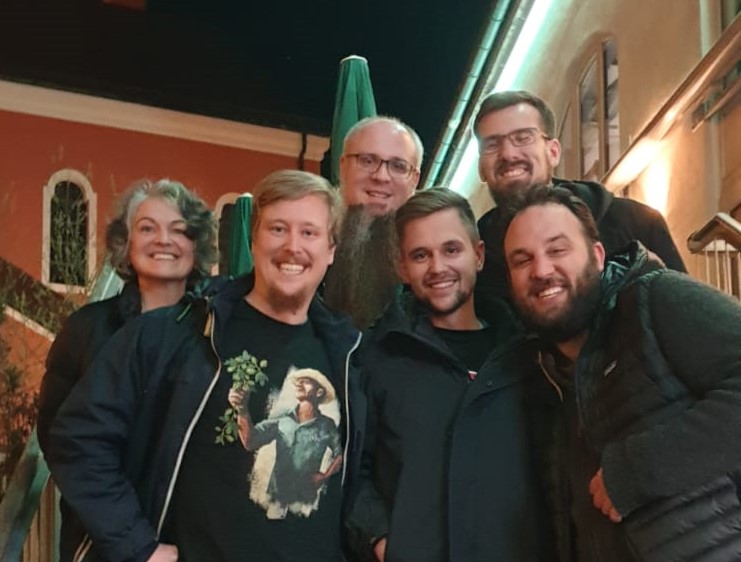 back left: Susanne, Tobi and Matthias
front left: Andy, Thomas and Moritz
Events - attended and upcoming fairs/events
November 2019: 12.11. - 14.11. - BrauBeviale Nuremberg
Visit us at the trade fair for the beverage industry - sponsored by the Federal Office of Economics and Export Control. You will find us at the joint stand "Young and innovative companies" Stand number: 1-133/1
Also this year we present our idea and there are of course hops to bonitieren which you can get over the platform. We will also have hop growers at our stand to talk to you about your products.
October 2019: 11.10. - 14.10. - HOPFA/Gallimarkt in Mainburg
Visit us at the Oktoberfest of the Hallertau - we have tasty beer samples with us - brewed with hops from our partner companies and brewed by our partner brewery "
Hausfreund
". Hops, beer and pleasant conversations - we are looking forward to see you.
November 2018: 13.11. - 15.11. - BrauBeviale Nuremberg
We thank all visitors for the lively interest during and after the fair.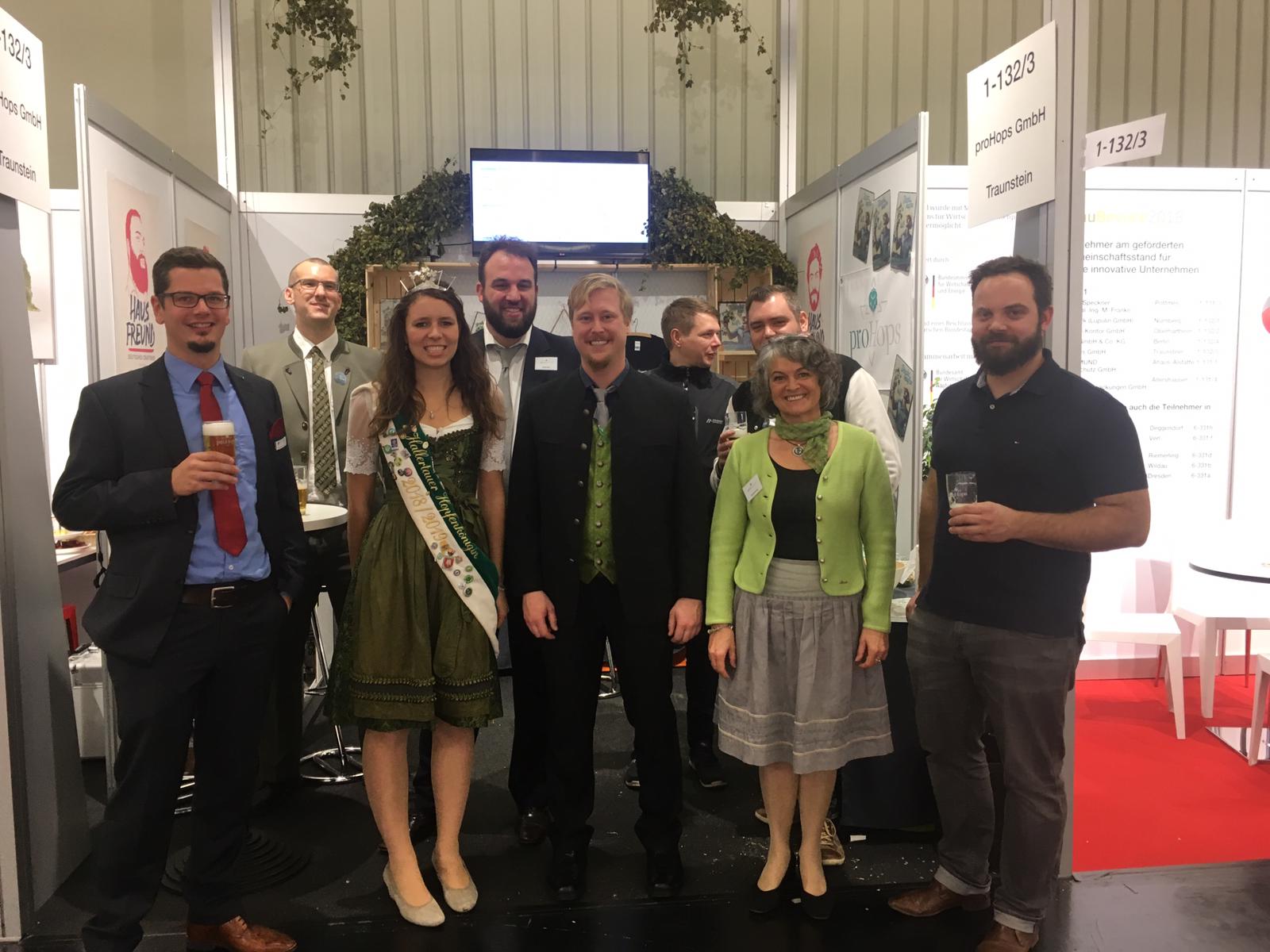 October 2018: 12.10. - 15.10. -HOPFA/Gallimarkt in Mainburg
Good mood, sunshine and refreshing beer - of course with hops from our community partners