proHops - hops. directly. online
The next generation of hop trade.
proHops connects breweries, growers and hop merchants for direct, digital and transparent access to craft-hops and quality raw materials.

A vision becomes a project
Est. 2017

Together we want to support the exchange between breweries and hop-growers in order to strengthen mutual understanding and the value of hops. Via digital structures we enable direct access to hops, with knowledge about origin and cultivation to meet the demand of today´s society.

As a family-run enterprise, we maintain trusting relationships with our customers and hop suppliers. Managing Director and proHops founder Andreas Wagner is a brewing engineer, consultant and sales engineer for brewing plants. He is aware of the needs of the brewers and through dialogue with open-minded growers, he also knows their wishes and concerns. This led to the idea of an international network to distribute the valuable raw material hops in a simple and direct way and to create added value on all sides.

On proHops.de we offer brewers a quick access to the big range of hop varieties for the ongoing production or for spontaneous recipe ideas and the possibility to offer remaining hops for sale.

Register now for free at proHops to benefit from all advantages of a membership.
Our team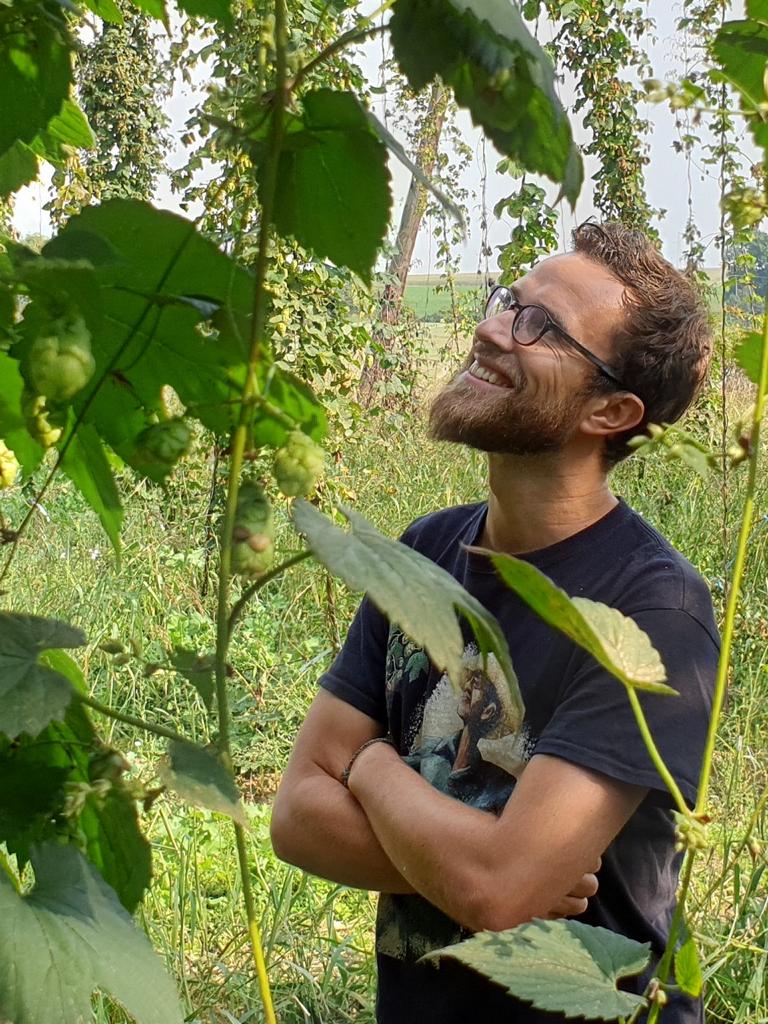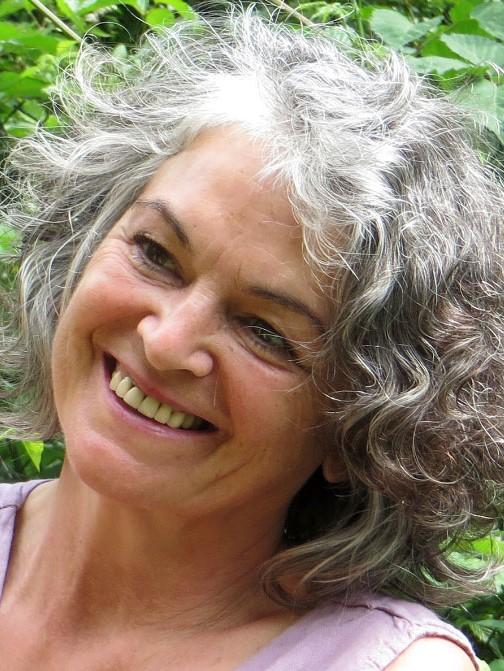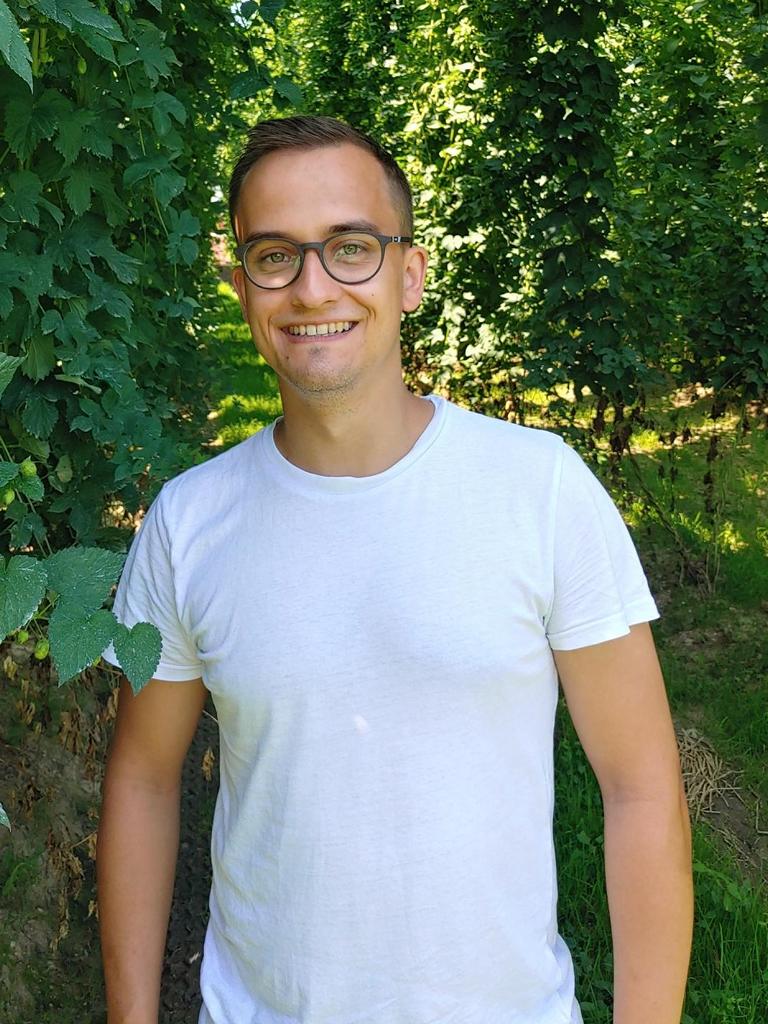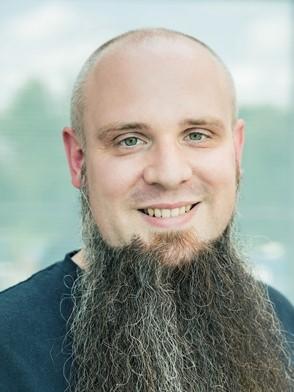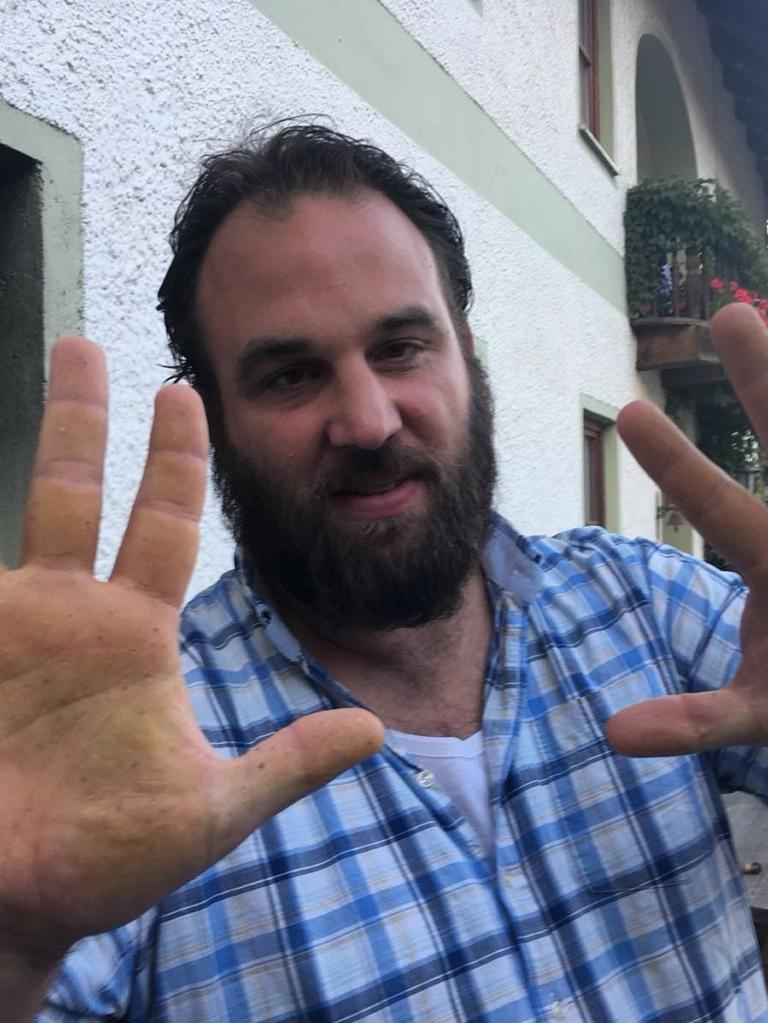 You are welcome to visit us in our office:
proHops GmbH
Herderstr. 1
85356 Freising
Germany
proHops builds bridges for sustainable business relationships and relies on fair partnerships.
proHops paves the way to connect brewers directly with hop suppliers
Your local sales partners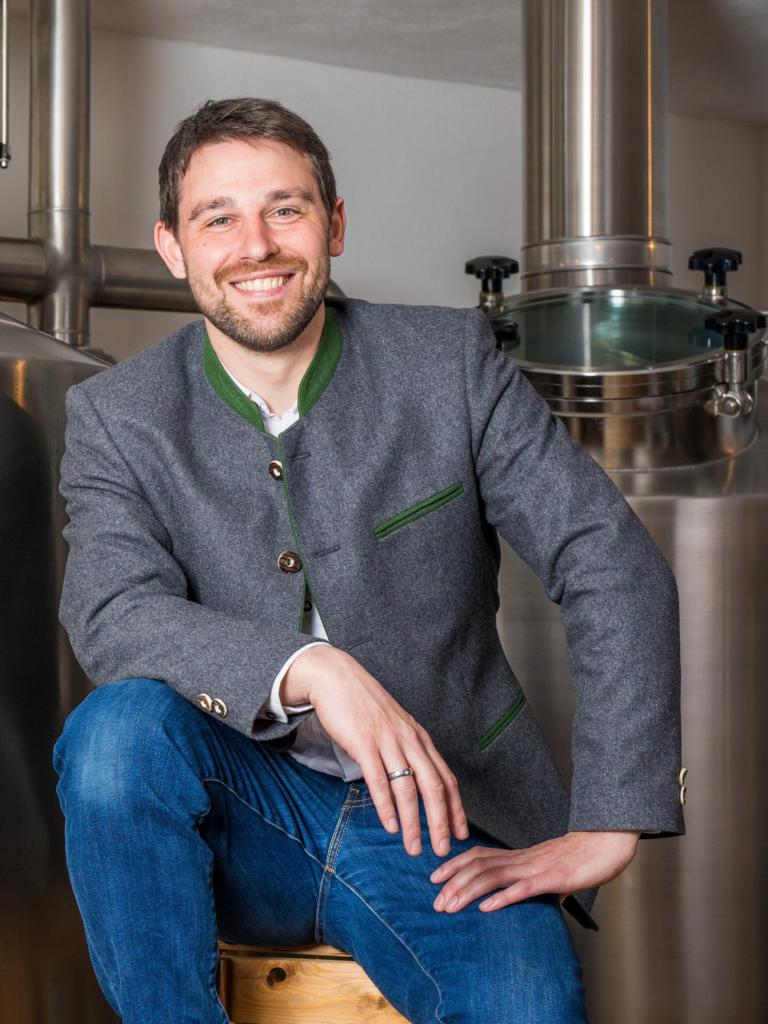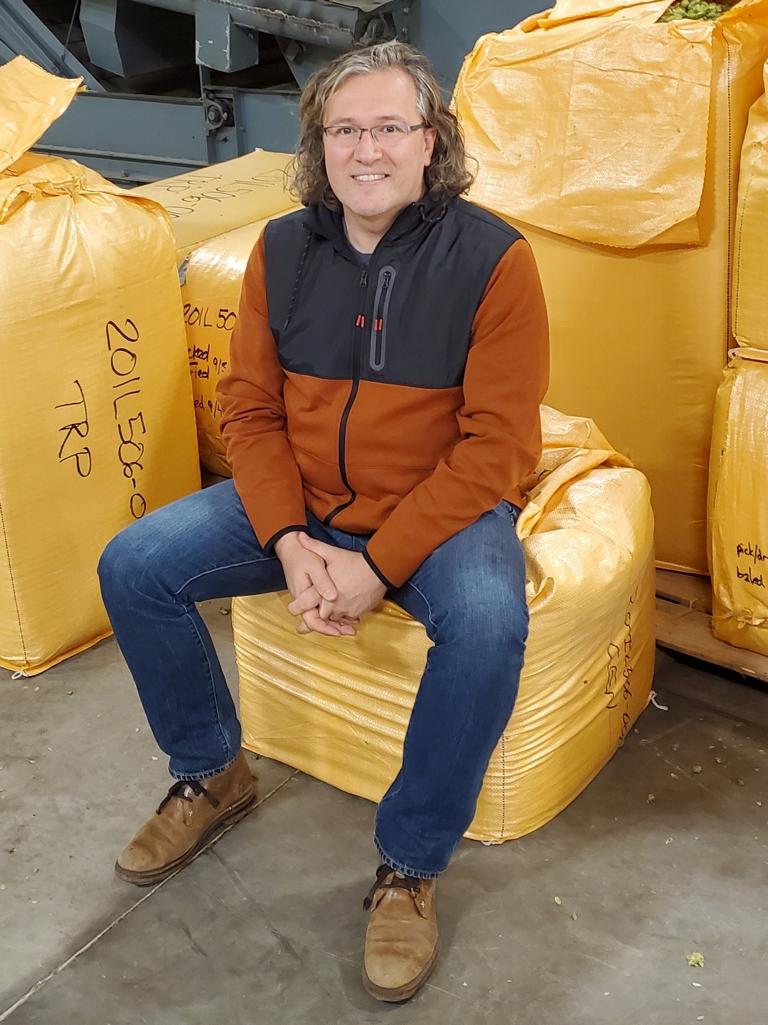 Events and fairs - here you can find us
November 2020: 10.11. - 12.11. - BrauBeviale Nuremberg
This year the proHops team will not be present at BrauBeviale with its own stand. Due to the current circumstances with Covid19 our fair concept of a "regulars' table for brewers and growers" unfortunately cannot be implemented with the current regulations. We would be happy to meet you for a personal discussion within the scope of the current regulations or visit you in your brewery - just write us a short note to
info@prohops.de
.
Oktober 2020: 15.10. - 18.10. - Gallimarkt in Mainburg

Abgesagt -

Gerne hätten wir auch in diesem Jahr das Ende der Hopfenernte gefeiert.
Jedoch fällt aufgrund der akutellen Covid19-Situation der Gallimarkt 2020 leider aus.
November 2019: 12.11. - 14.11. - BrauBeviale Nürnberg

As a young and innovative company, we were able to visit the Federal Ministry's stand at the beverage industry trade fair this year. Here the visitors were able to rate fresh hops and have technical discussions with us and some planters.


October 2019: 11.10. - 14.10. - HOPFA/Gallimarkt in Mainburg

In wonderful weather, we toasted the end of this year's hop harvest with freshly tapped beer and exchanged ideas with growers.

November 2018: 13.11. - 15.11. - BrauBeviale Nürnberg

We would like to thank all visitors for their active interest during and after the fair

October 2018: 12.10. - 15.10. -HOPFA/Gallimarkt in Mainburg

Good mood, sunshine and refreshing beer - naturally with hops from our community partners


also visit us at

or