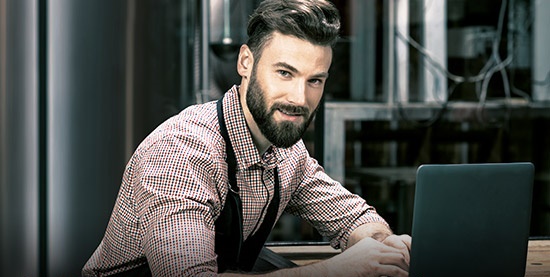 Buy Hops
> Transparent quality - originally< sealed products
> Warranted order processing with personal contact
> Direct delivery
> Time safing
> Compare prices and qualities
> Configure your own HOP-TICKER
> Opportunity to build sustainable business relationsships
> Support the growers
Register for your free account and see all offers!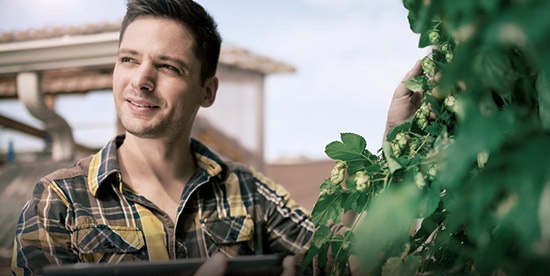 Sell Hops
> Direct sales within the community
> Independent pricing - you set your own prices
> Time savings - due to simplicity of operations
> No risk - no fees
> Personalized support
> Opportunity to build sustainable business relationships
> Public or personal account
Register and post offers
Our Goals
Next generation of hop trade!
Online - Fast - Creates value for hop producers

proHops - a plattform for hop growers, brewers and hop sellers who are willing to sell their craft-hops and quality raw materials.
Transparency and a high added value for the sellers are in the main ideas of proHops. proHops offers the service for selling the hops in the digital world, place the online shop and our technologies for the sellers disposal with a small service margin.

Buy as easy as in every online shop but get the hops directly from the seller.
Offers
Latest Offers