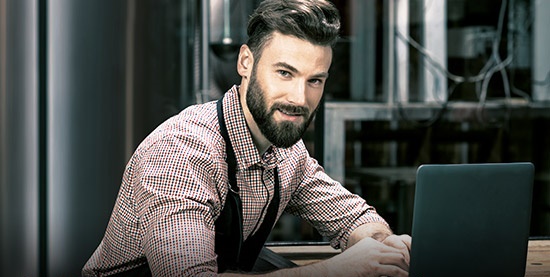 Buy Hops
> Transparency in price, producer and quality li>
> Original products directly from the producer (raw hops, pellets, extracts) li>
> Secure order processing, direct delivery li>
> Precursors in all quantities, directly from the producer li>
> International contacts, all hops (also US) available li>
> Consulting for use, as well as recipe development li>
> From the brewer - for the brewer li> ul> br> Sign up for free and see all offers b>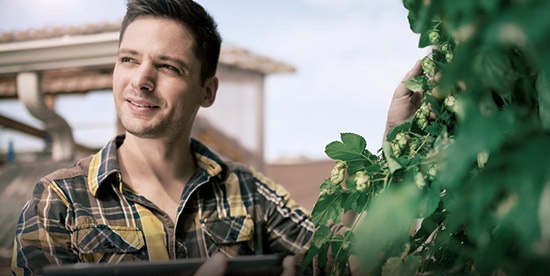 Sell Hops
> Direct distribution within the community li>
> Free pricing - you set your own price li>
> Low time expenditure due to simple operation li>
> No risk & no fees li>
> Personal Care li>
> Building Sustainable Business Relationships li>
> Open or confidential processing li>
Our Goals
Next generation of hop trade!
Online - Fast - Creates value for hop producers

proHops - a plattform for hop growers, brewers and hop sellers who are willing to sell their craft-hops and quality raw materials.
Transparency and a high added value for the sellers are in the main ideas of proHops. proHops offers the service for selling the hops in the digital world, place the online shop and our technologies for the sellers disposal with a small service margin.

Buy as easy as in every online shop but get the hops directly from the seller.
Offers
Latest Offers